My expertise is taking complicated technical subjects and making them easier for non-technical people to understand. I'm a teacher; whether I'm writing books about technology, helping companies understand how to use a variety of ecommerce techniques to boost business, creating video courses on SEO or blockchain, or talking to attorneys, judges, and juries as an expert witness, that's what I do. I make the complicated understandable.
Contact Peter Kent
My ecommerce and litigation clients include some of the biggest brands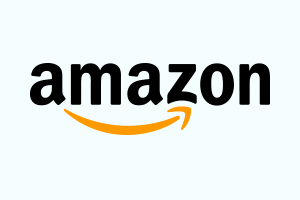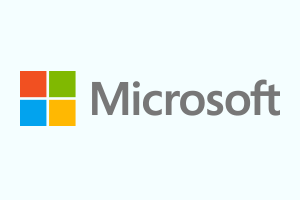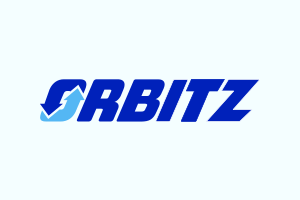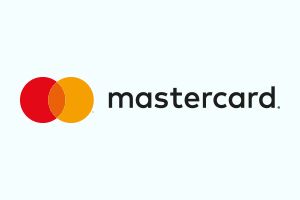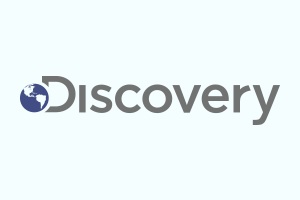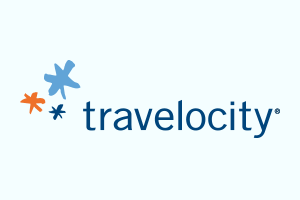 A Lifetime with Technology
I have been working with computers since 1979, with software development teams since 1981, online since 1984, and on the Internet since 1993. I've written more books about technology than perhaps any other author, on this or any other planet, and have extensive experience in almost every area of online business, from building ecommerce sites to PPC advertising, from search-engine optimization to "community" and "social" marketing.
Contact me if you need help building your online strategy.
Learn more
1979

1980

1982

Systems Analyst for Core Laboratories for four years, helping the...

1983

1984

First started using the IBM PC and PC-DOS, and DOS...

1986

Began using Microsoft Windows. Wrote my first computer book –...

1993

Wrote the best-selling Complete Idiot's Guide to the Internet… over...

1994

Built my first Web sites; first registered domain names (when...

1995

Wrote The P-G-P Companion for Windows: Easy Point-&-Click Encryption for...

1996

First Expert Witness project; worked for Microsoft in a patent...

1997

Founded my publishing company, Top Floor Publishing, published Poor Richard's...

1998

Co-authored The CDNow Story; Rags to Riches on the Internet...

1999

2000

Founded Bizblast, an eBusiness service provider, creating software for small...

2001

Worked for national Internet Service Provider IC&C; I had 60+...

2002

VP of Marketing for a Web Applications development company, with...

2003

2003

2007

2009

2010

2012

2014

Working with Buybak, a "recommerce" company purchasing used goods for...

2015

My expert testimony helped kill the Pinterest trademark on the...

2018

Wrote, presented, launched an 8-hour video course, CryptoClear: Blockchain and...

2019
Ecommerce Consulting
I've worked in almost every area: Web-site construction, search-engine optimization, online advertising (in particular Pay Per Click advertising), affiliate marketing, social-networking or community marketing, online PR, "re-commerce" and Amazon FBA, and much more. I started a dotcom, an e-business service provider, funded by one of the world's largest Venture Capital firms. I was VP of Web Solutions for a national ISP, and VP of marketing for a Web-Applications Development firm. And in recent years I've provided consulting services to Amazon, TowerRecords.com, Lonely Planet, Zillow, and literally hundreds of small and medium businesses struggling to succeed online.
Learn more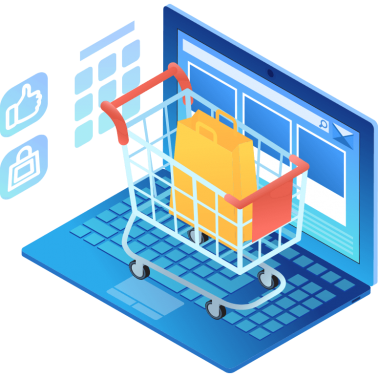 Expert-Witness and Litigation-Support Services
I have provided expert-witness and litigation-support services, including expert-witness reports, depositions, and court testimony, in a wide variety of lawsuits related to the Internet and e-commerce.
Unfair Business Practices
Learn more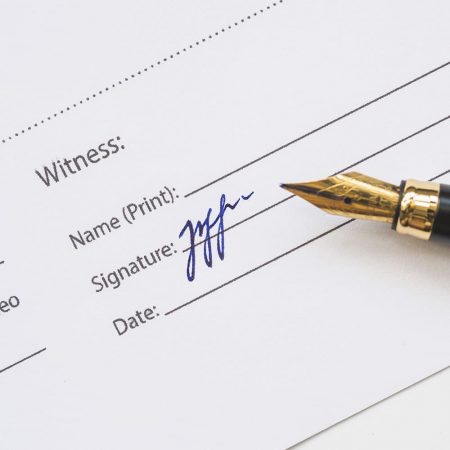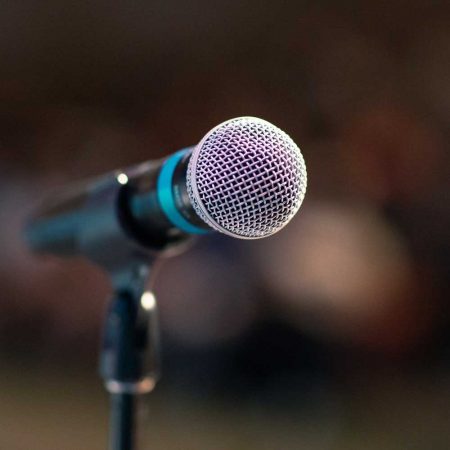 Public Speaking & Video Courses
I'm an experienced public speaker and video-course presenter.
I wrote and presented one of Udemy's top SEO course (with over 30,000 students), a course on blockchain and cryptocurrency, and three Lynda.com/LinkedIn learning video courses:
Udemy – SEO Course
Crypto Clear: Blockchain & Cryptocurrency Made Simple
I've also done a fair bit of public speaking over the years, dozens of presentations at events such as the London Book Fair, the International Conference on E-Government in Tripoli, the Publisher's Marketing Association, the Rockies Venture Club, the International Digital Publisher's Forum, and many more. Also, more than 100 radio-show "appearances."
Learn more
Magazines and Newspapers
My work — hundreds of articles — has appeared in a wide variety of magazines, newspapers, newsletters, journals, and Web sites, on subjects such as software, ecommerce, the law, technology, working online, politics, writing, parasailing, and skiing.
Learn more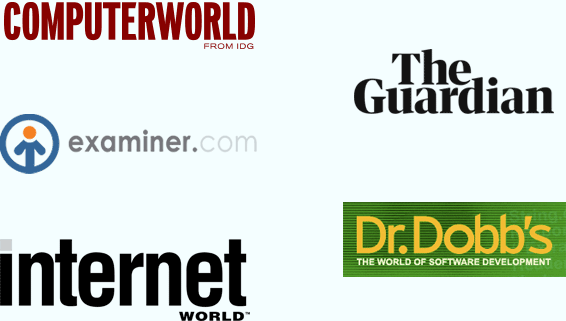 Get in Touch
If you have any queries or would like to work with me, do not hesitate to contact me
Contact Me